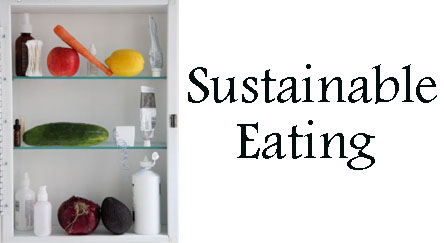 Slow Food is an international organization promoting the consumption of food that is good, clean and fair. This means the food that we eat should taste good. It should be produced in a clean way that does not harm the environment, wildlife or our health and food producers should receive fair wages for their work. Eating 'slow' also means enjoying food as a social experience in a community setting. Below is a look at this sustainable food movement's reach in Boston.
Grow-It-Yourself Food
A key element of Slow Food is local food, and what's more local than growing your own? It sounds simple, but the cold Northeastern winters are a major roadblock for produce gardeners in the Hub.
Meet Slow Meat
Slow Food promotes buying and consuming food that is healthy, clean for the environment and fair to those who produce it. But, contrary to popular belief, it isn't about dietary restriction.
Slow Food Youth
The rise of the Slow Food movement in Boston can be largely attributed to the city's vast student population.
Affordable Sustainable Eats
Buying local, seasonal food can be pricey. But by following a few simple rules, it's possible on any budget.