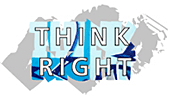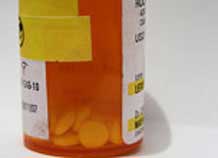 The multimedia world of depression
The Internet is becoming the new "it" place for people suffering from depression to seek help. Forums, Twitter, Facebook and other social networking sites are allowing users to forgo traditional treatment while finding a community of unknown people to help them heal. But does it work?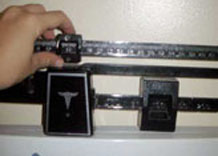 The pursuit of perfection and the cost of recovery
Even though over 11 million people suffer from eating disorders, most states and insurance companies do not recognize eating disorders as a biological illness and therefore, some say, do not provide adequate coverage.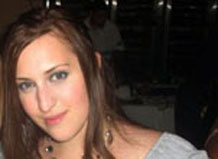 Two young people tell their stories of anxiety as they enter or try to reenter the troubled job market.